Angie's Story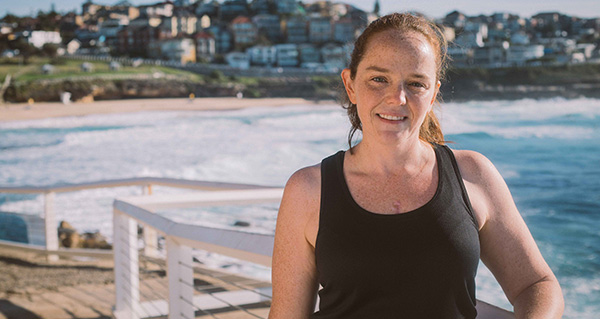 In October 2016 Angie had Open Heart Surgery to replace her faulty biscuspid aortic valve. One of the things that had astounded Angie throughout the process of discovering she had a congenital heart condition was how little information and research there is for congenital heart conditions in adults vs acquired heart disease.
When Angie asked a specialist about this, she was told that it was because until the last 10-15 years congenital heart patients rarely made it to adulthood, and now they are living long lives. This highlights the amazing work of heart researchers and the ongoing need for funding. Without this research Angie may not be here.
"As almost everyone knows I have never run in my life…. I walk, I swim, I cycle, I do yoga… BUT NEVER run… and not related to this at all, about 3 weeks ago I started jogging with my new puppy every morning, not far – about 1-2 km all up each session, so for me to commit to running a marathon over even a month is a big deal."
Angie would never have started running if she hadn't had heart surgery, it has opened her up to the world to take on things she never thought she would.