You can do this!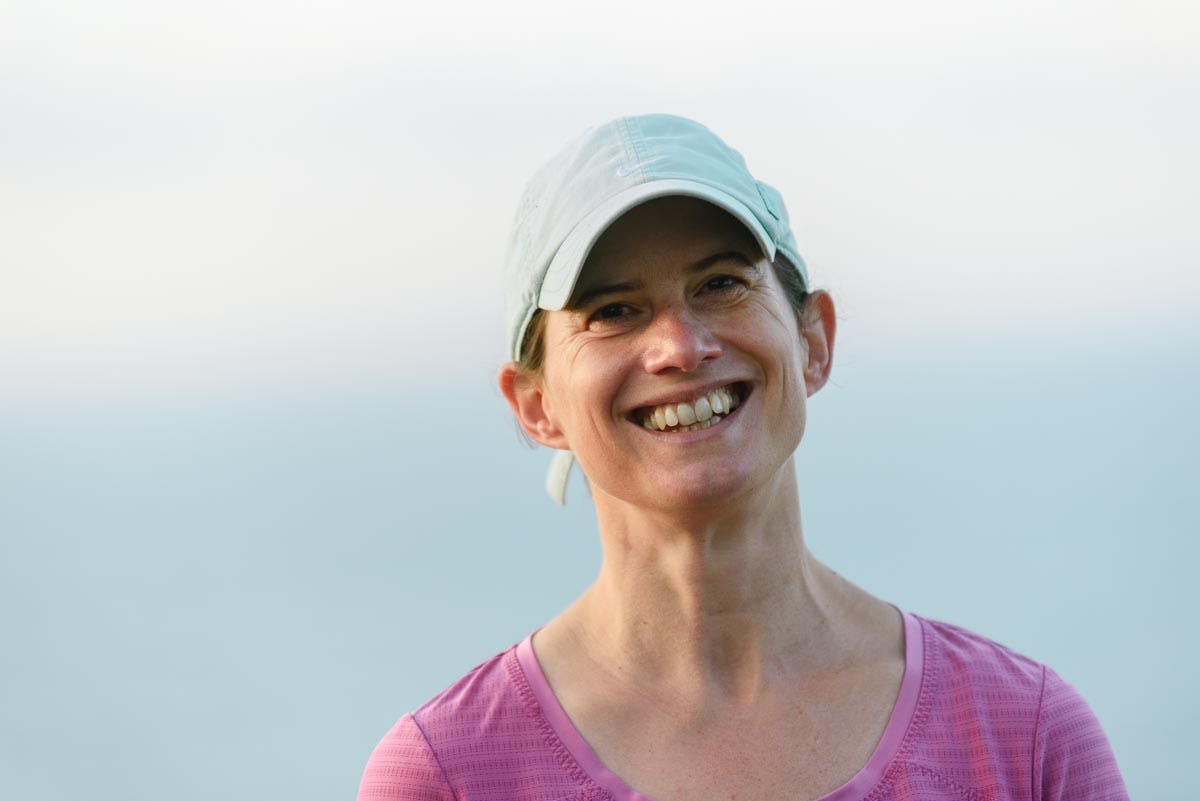 If you're wondering why you signed up for MyMarathon, or if you haven't started preparing, you're not flying solo. Just remember, you can cover 42.2 km by walking, jogging, running or wheeling, or any combination you choose – and you've got all of October to do it!

No excuses
If you want to increase your physical activity or are considering a bit of running, you need to get your body ready. So, here are some tips to get you off the mark. Remember, moving your body for 30-minutes every 24-hours is only 2% of your day.

Check your equipment
So, you've dusted off the trainers and imagined how good you'll feel when you conquer MyMarathon. Great start! Now is the time to see a health professional to check your most important equipment is ready to go – your body. This is particularly important if you have a heart condition.

Things to remember
The most important thing is to just get started so here are some basic tips to get you going:
Make sure you wear well-fitted shoes to help avoid injury…and annoying blisters!
Start off at a pace that's right for you and build up gradually.
Listen to your body. Build up your pace and distance gradually.
Try to avoid strenuous activity in the hottest part of the day.
Wear a hat and sunscreen and have plenty of water handy during and after your session.
After a run, walk for a few minutes to cool down and remember to stretch. Include your glutes, quadriceps, hamstrings, calf muscles, hip flexors, abdominal muscles and back muscles.
Stay motivated
Remember, just by showing up, you're halfway to success! Here's some tips to keep you motivated.
Focus on your distance rather than speed. Be kind to yourself and don't stress about your pace.
42.2 km might seem far, but it's achievable if you break it up.
Getting active with a friend increases your chance of success – because you're accountable.
Mix it up – remember you can do MyMarathon at any pace, in any place.
Set a goal to keep you motivated and imagine how you'll feel when you reach it.
You're participating for a reason. When you're struggling, think about smashing heart disease!
Pop a daily reminder in your phone – or better yet – schedule time for getting active into your daily calendar .
Be social and share. Once people have heard about your goal…there's no going back!