Company pages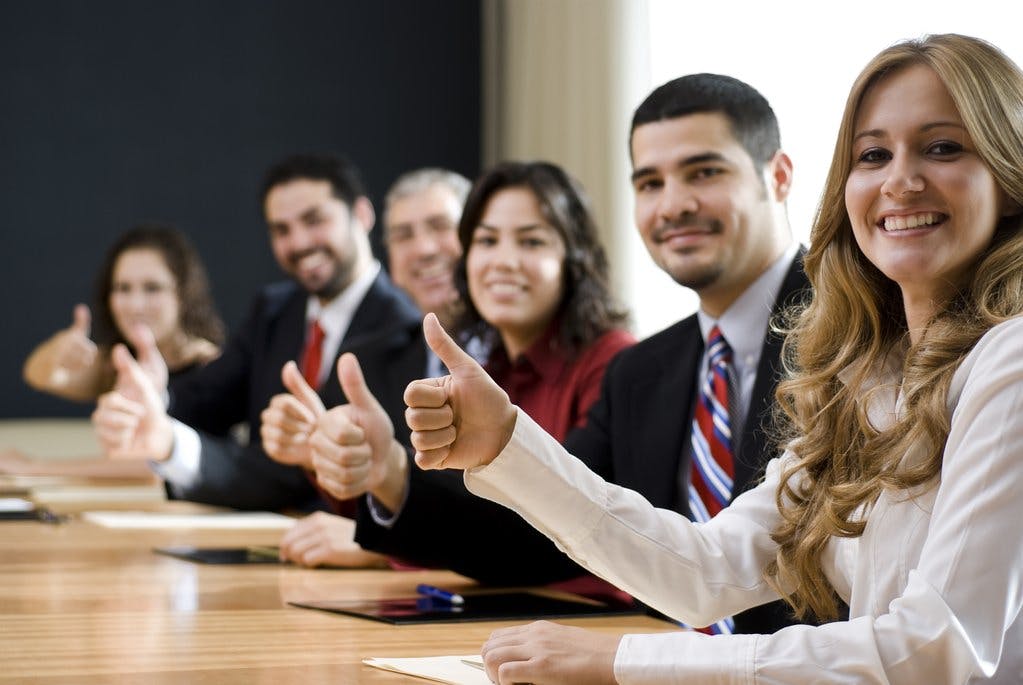 What is a company page?
It's a branded company team page that sits within the MyMarathon website. It's an easy way of encouraging and organising your company's participation in our fun, free fitness and fundraising initiative. It'll challenge your staff to conquer a 42.2km over the month of October whilst raising funds to fight heart disease.   
Why should you get involved?
There are so many benefits to taking part:
- You'll be able to offer your staff a free and accessible fitness challenge.
- It's an exciting new opportunity to challenge your staff to tick a marathon off their bucket list in a way that's achievable for them.
- Your team will be able to work together to raise much needed funds to help us to continue in the fight against Australia's biggest killer.
In general, a physically active workforce has better physical and mental health, lower levels of absenteeism and increased productivity, delivering benefits to individuals and workplaces.* On top of that, team-based physical activity makes for a great place to work, keeping staff engaged and attracting new talent.
*Blueprint for an Active Australia, 2019 Heart Foundation
How it works:
Simply send us an email with your company details at mymarathon@heartfoundation.org.au and we will set up a free company page for you. You and your team will be up and running in no time! Company details include;
Name of company :
Logo 846 x 309 px (optional):
Hero banner image 2024 x 1287 px (optional):​
Text (under 100 words) about why you are taking part ​: